CONTACT FORM
Summerland
WELCOME TO SUMMERLAND, OUR NEW HOLIDAY VILLAGE :-)
We have created a new, unique place by the Baltic Sea, more specifically in Dziwnówek, a small village in the Zachodniopomorskie Province.
One foot in front of the other… There is still a long way to go, but already in the 2021 season, you can rent 10 of our brand new, all-year, wooden cabins, each with a modern design. Of course, we will not stop here. We have plans for new buildings, and plenty new ideas in our heads.
We want our cabins to be like no other – providing you with as much freedom as possible in a friendly atmosphere, where you can just relax, surrounded by birch trees and pines, high grass, and serenity...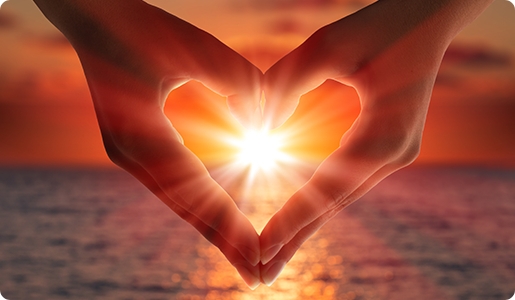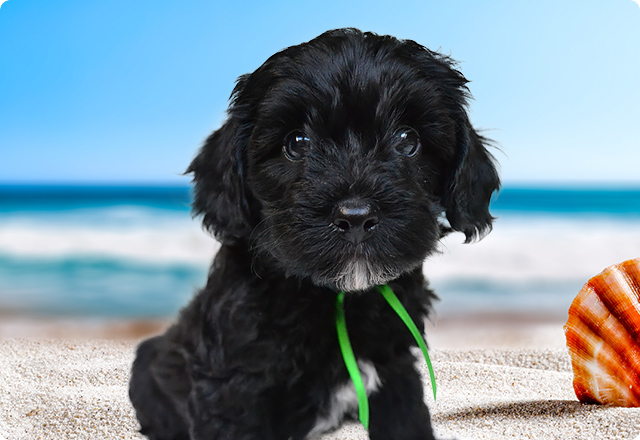 You have found a perfect place! Nearby you will find scenic footpaths and cycling paths (right next to our Holiday Village!). In a distance of only 100 metres, there's a picturesque Wrzosowski Reservoir, located about 500 metres away from Dziwnówek, where you can find many cafés, restaurants and stores. Last but certainly not least, located some 900 metres away is a lovely sandy beach.
Our village is so close to the sea that you can go there on foot, while at the same being far enough to shelter you away from all the noise and hubbub.
We work and travel a lot, but it is here that will be slowing down to enjoy each other's company. And we encourage you to do the same!
Monika, Dawid, Konrad
& Felek